Commission prices and ToS
Commissions are currently OPEN. You can contact me on any of the links below to order or to ask for more information or to place an order (Telegram is preferred). ToS can be found below.
You can click on any image to see them full-size.
Bust — 5 €
Bust with solid color background. Only one character. Lined and colored, not shaded.
Headshot — 7 € (+5 € per additional character)
Headshot with simple background. Lined, colored and shaded.
Halfbody — 12 € (+9 € per additional character)
Halfbody with simple background or photo. Lined, colored and shaded.

Extra
Complex design (wings, weapons, big items) +3 €
Scene — 20 € (+12 € per additional character)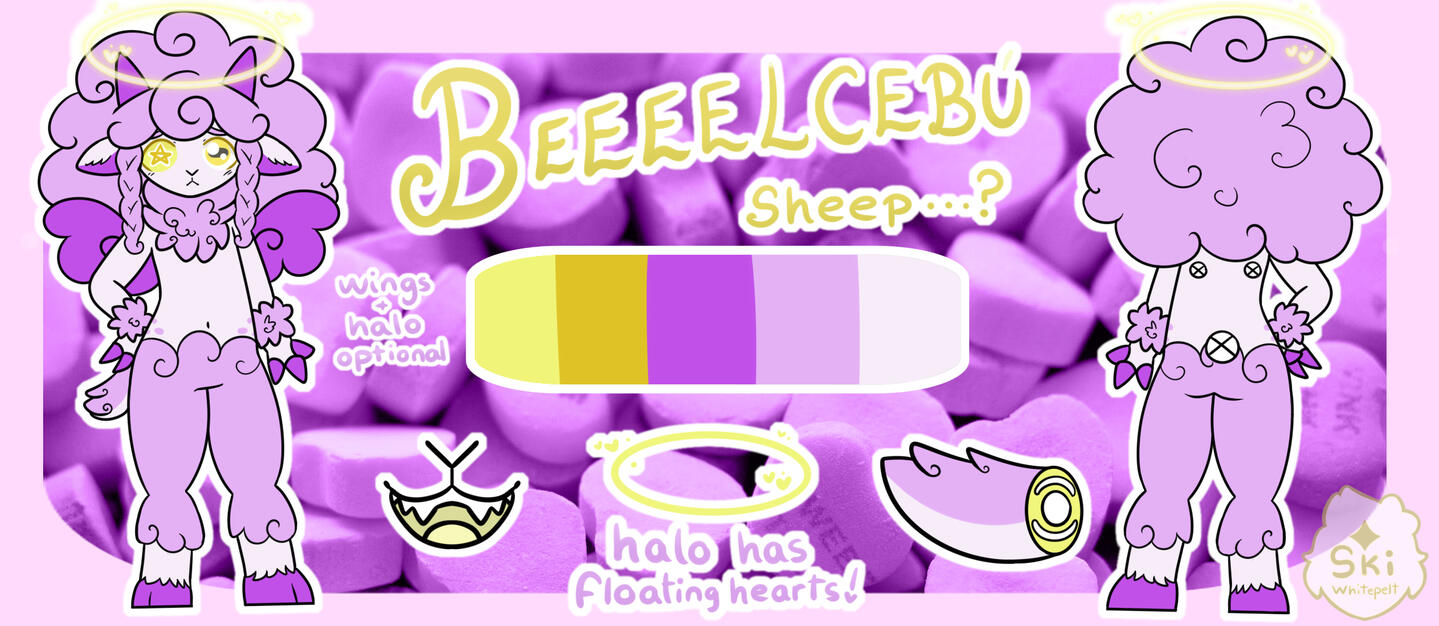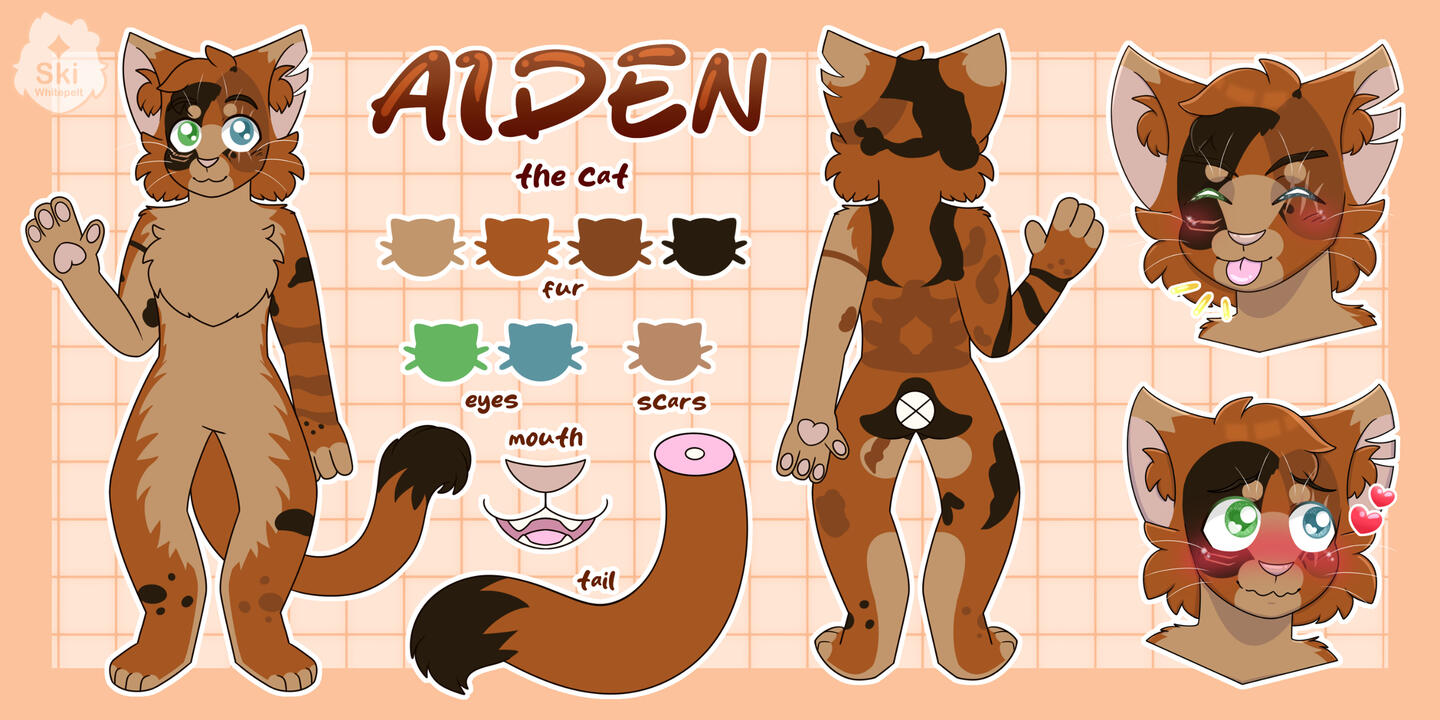 Lined, colored and shaded scene with full drawn background. Halfbody or shorter. A version with text can be added for free. It can be a redraw of a movie/series/anime screen capture or an original drawing.

Extra
Complex design (wings, weapons, big items) +3 €
---
Do's
➤ Anthros
➤ Feral
➤ Any species
➤ Fanart

Don't
➤ NSFW/Kink
➤ Mecha (depends on design - ask!)
---
Terms of Service
➤ Payment upfront, PayPal only. I will send you a Paypal invoice with the exact price. No refunds unless I'm not able to finish the commission. The currency I accept is euro (€).

➤ I will send WIPs of the drawing so we can check if I need to correct something. Mistakes from my part (ex. forgetting a marking or mistaking a color) will be fixed for free. I reserve the right to refuse changes not mentioned when discussing the commission once the commission is started. If I make additional changes they may cost extra.

➤ You can use my artwork freely with credit. I still reserve the right to post your drawing and promote myself with it (like adding it to my commission examples).

➤ My commissions are not first come first serve, I hold the right to refuse your commission if I'm not comfortable with your request, if I prefer to work on other projects or if my queue is full.
---